Monday, Monday…. If you missed the show tonight, here's some of the stuff you missed!
On Monday's we do the 'Mashup'… Songs you know, smashed together! Ever wondered what this song….
and this song…
sound like together? Well, wonder no more…
Pretty cool right??
Also on Monday's we do 'Signs'… Pretty self explanatory
Halloween is coming!!! Those mini chocolate bars are on the shelves, save us from ourselves.
And our 'Way Too Late For A Question, Question' asked what strange place a man received a phone call from a telemarketer for solar panels?
Answer?: The elevator emergency line lol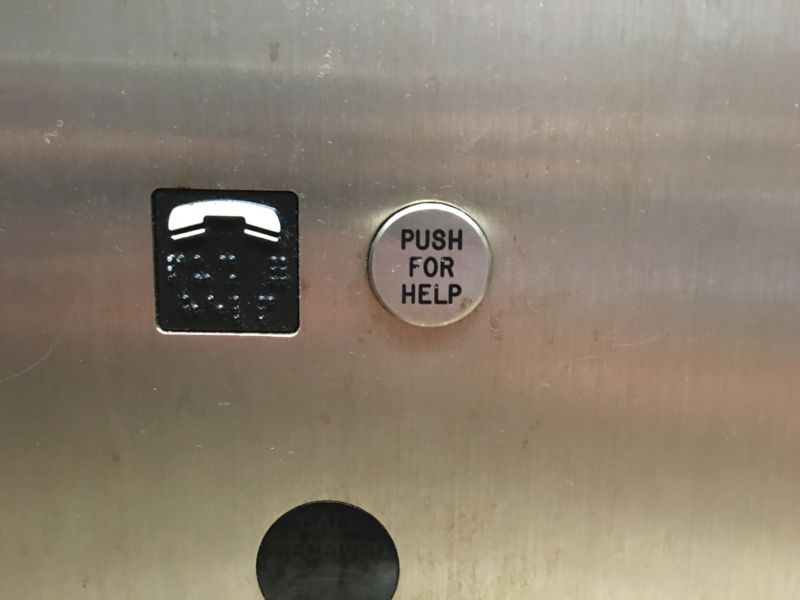 Yup haha read more here