Hump day is coming to a close… if you missed the show tonight, catch up here!
We talked about this ultra-Canadian way to get a bear out of your yard
Thanks eh! Sorry about that!
It's Google's 19th Birthday! Kim thought it was older than that, and Willy couldn't believe it had been 19 years..
Google is celebrating with 19 past doodle games! Head here and give the wheel a spin! Even the snake game is back… YAAA!
And our 'Way Too Late For A Question, Question' asked what was being left out of the new Tesla 3 models?
Answer: AM Radio.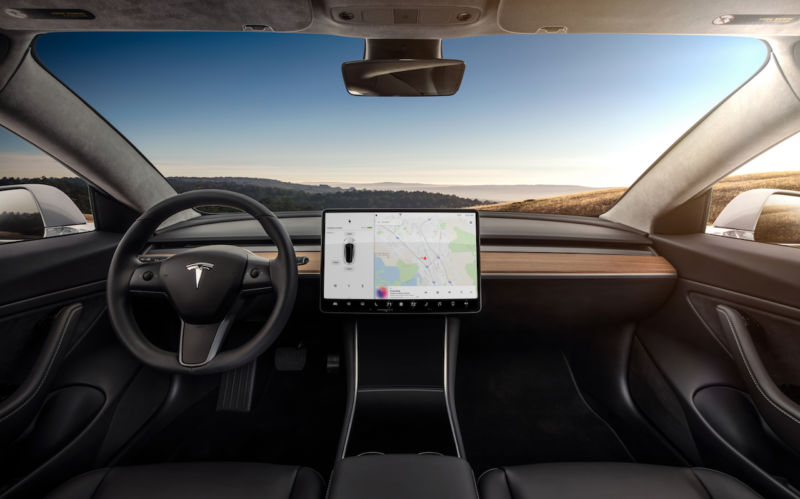 Read more here